Shop Local This Holiday Season: Small Business Saturday is November 26. 
Small Business Saturday was created to encourage consumers to shop local during the holiday season and almost 10 years later, it's doing just that. On November 26, 2022, the Access Health CT Small Business team encourages you to support Connecticut small businesses of all kinds by shopping small.
"Shopping small funnels money directly back into our communities," said Director, SHOP and Product Development, John Carbone. "When we support local small businesses, we support our towns, organizations, schools, and more."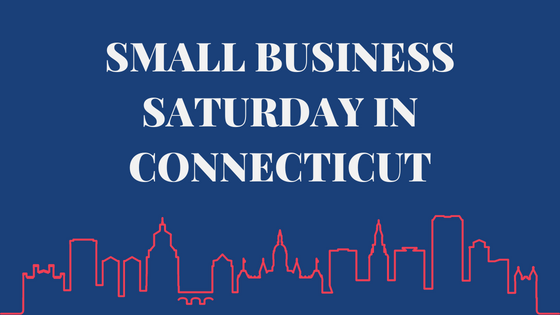 Below are a few facts from the U.S. Small Business Administration Office of Advocacy to show the impact small businesses have in Connecticut:
In 2022, small businesses accounted for 99.4% of all businesses in Connecticut.
Almost 50% of all Connecticut employees were employed by a small business.
Women made up almost 50% of workers and owned 40.8% of businesses in the state.
In 2019, small businesses accounted for 48.2% of Connecticut employment, which exceeded the national share.
Small business owners work diligently to provide for themselves, and their families and also to provide for their community, making their neighborhoods vibrant places to live and work. This annual holiday gives consumers a chance to give back to their community by supporting local small businesses.
Find a list of small businesses near you.
We hope you will join us in shopping small this holiday season and for all seasons to come. And remember, whatever you need, there's a small business for it.