Dental plan options to meet your employees needs.
For small business owners interested in providing group dental insurance to their employees, Access Health CT Small Business offers two (2) options through Anthem Blue Cross and Blue Shield.
Want to learn more about dental insurance options?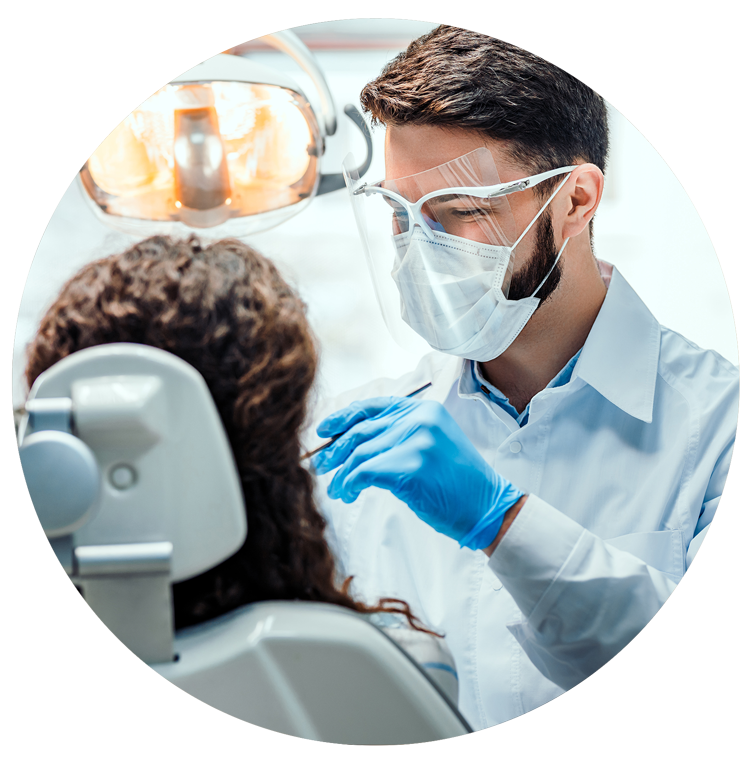 Summary of Group Dental Plan Benefits

Diagnostic and preventive

Basic services

Major services

Orthodontia for children

Flexible plans

Large network of providers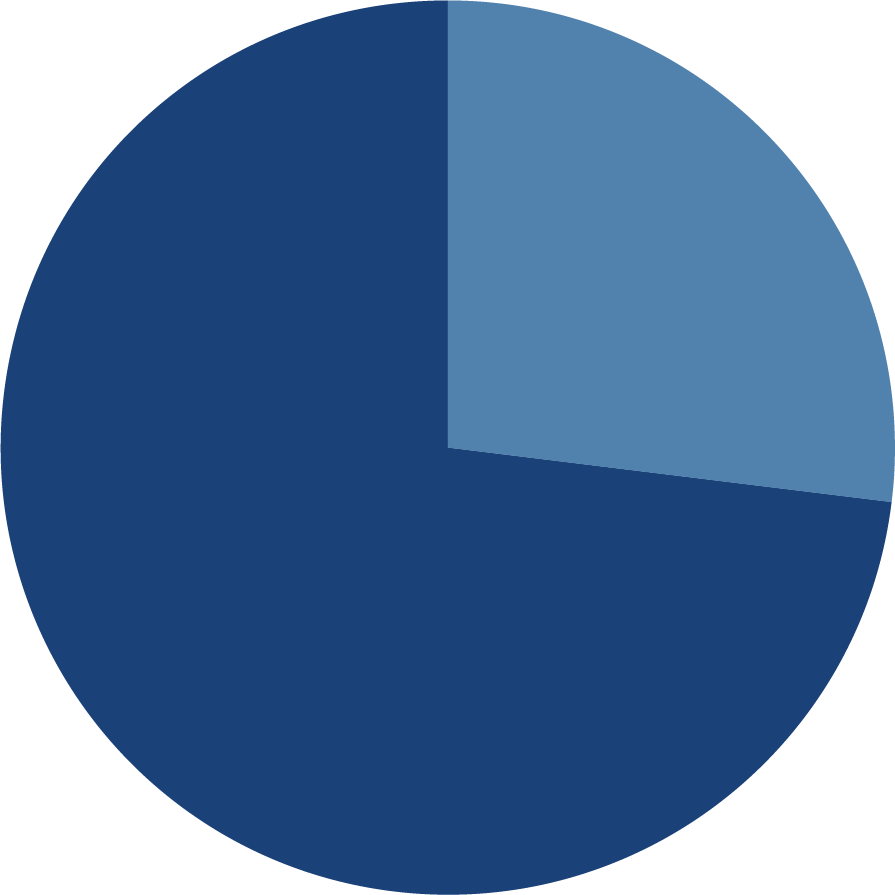 73%
of New England companies with fewer than 50 employees offer medical benefits through small business health insurance plans1.
1 U.S. Bureau of Labor Statistics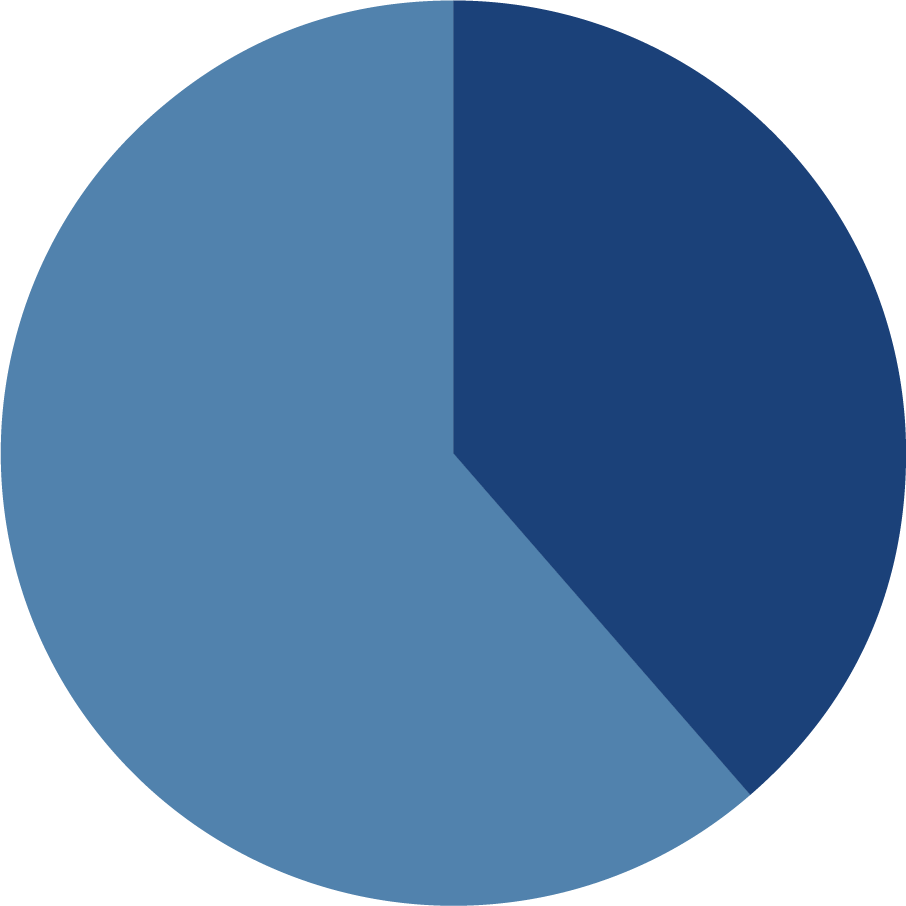 38.7%
of Connecticut businesses with fewer than 50 employees offer health insurance of any kind to employees2.
2 Kaiser Family Foundation
Curious about individual plan options for you or your employees?
While we focus on small businesses with 50 employees or less, you can enroll in the individual marketplace as sole proprietors.
Access Health CT Small Business is Connecticut's official marketplace for group health insurance, here to provide you with answers as well as coverage for your small business employees.